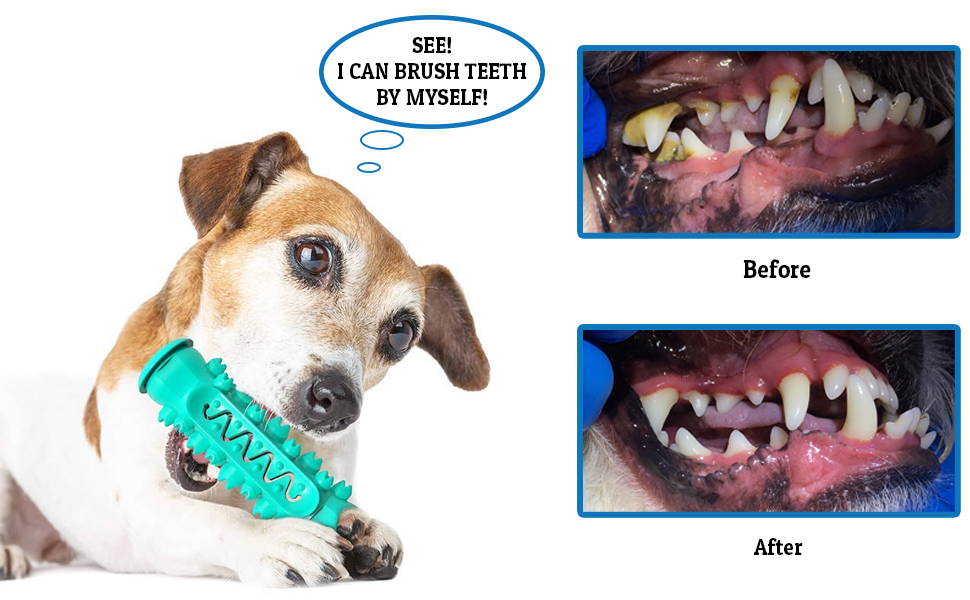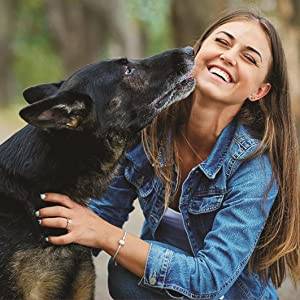 Teaching correctly chewing habits for dogs, good for training, teething, weight management, and more.
Dog chew toy helps satisfy dogs natural urge to chew, reduce anxiety and avoid destructive chewing.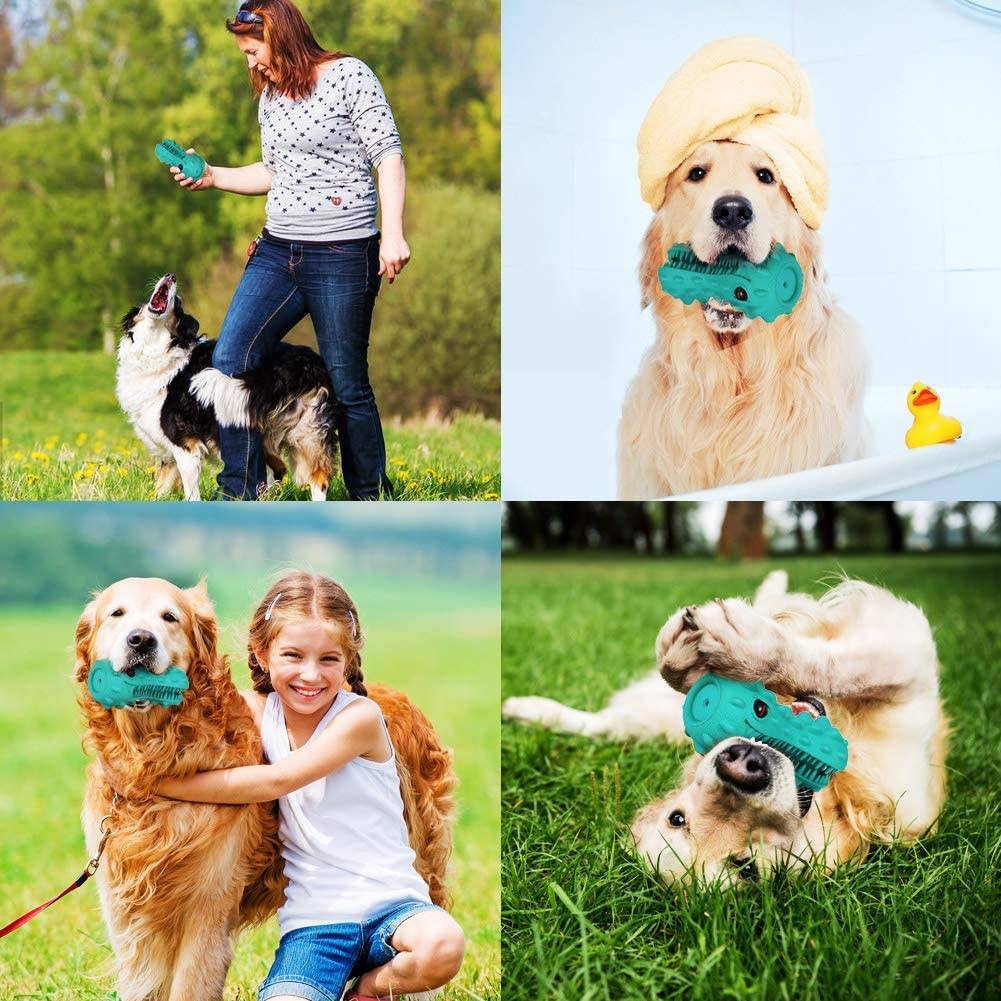 A perfect dog interactive toy for pet parents to improve their relationship with their dogs. Close and frequent interactions for indoor and outdoor playing, training.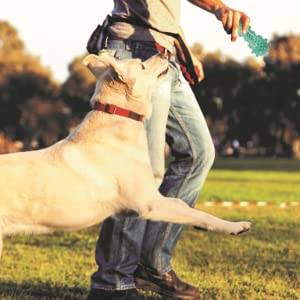 Durable, highly elastic rubber is strong enough to withstand the high intensity of a dog's outdoor activities. Safe chewing toys make games more exciting.
DOG TOOTHBRUSH & CHEW TOY: Add toothpaste or favourite food on the grooves. While dogs biting the chew toy it will clean their teeth deeply. Playing with the dog toothbrush relieves anxiety, improve IQ, stimulate mentality.

EFFECTIVE TEETH CHEALING DESIGN: Simple design, but the effect of cleaning teeth is great. The different sizes of molar bumps on our dog toothbrush can clean teeth perfectly. Rubber toothbrush can grind off plaque, loose tartar and massage the dog's gums , it is ideal for promoting dog's chewing habits.

SAFE NATURAL RUBBER: Safe is important ! ! Made from high-quality natural rubber, extremely durable, more indestructible than general rubber, safe and healthy. Non-toxic and environmentally friendly. Chewing sticks can satisfy your dog's natural chewing interests and help install positive chewing habits during teeth brushing time.

EASY TO USE FOR YOU: We paid much attention to make it easy to clean after usage, it's important to prevent bacterial growth .Our toothbrush set comes with a small cleaning bristle brush which can make it easy to clean.