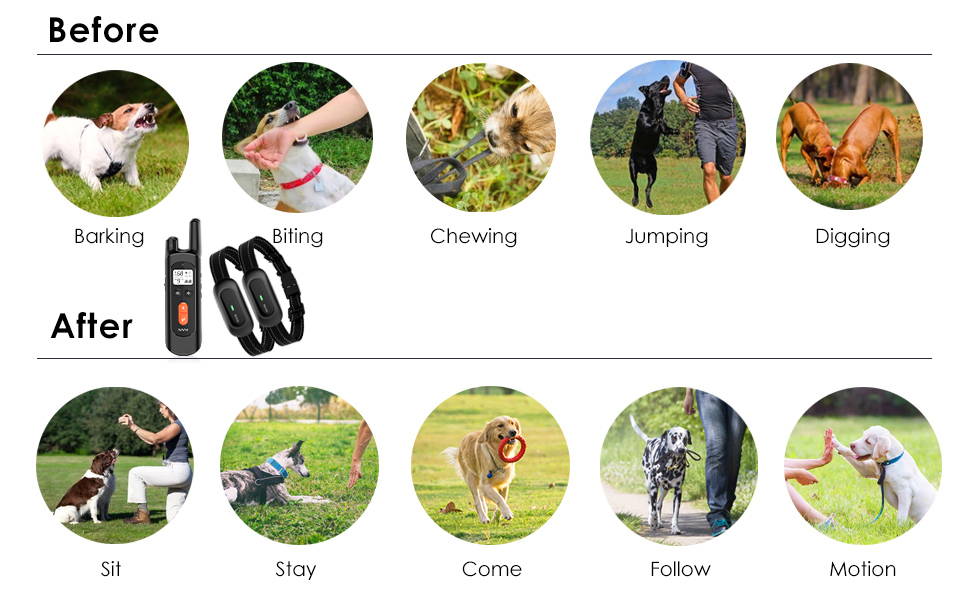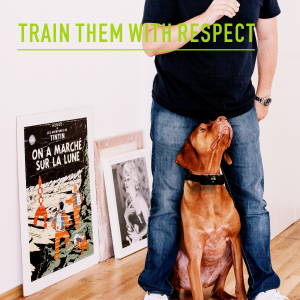 Earth&Skye believes that the joy of living with pets comes from "respect", which means that pet owners should understand their pets while training them. With the integration of technology, Earth&Skye training collar for dogs would be your good assistant to start a innovative communication chapter with your pets.
Deliver Clear Signals & Security Keypad Lock
Earth&Skye waterproof shock collar remote uses special technology, which supports a stable and robust signal for multiple training environments. Safety is our primary concern. Our training collars are specially designed with low voltage, so the gentle static will not hurt your beloved pet. Besides, the security keypad lock of the electric dog collar prevents any misoperation on the remote, and the output microcurrent will be cut off automatically to decrease unintentional harm to your pet.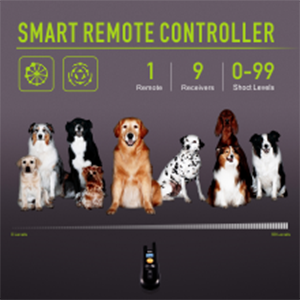 To meet professional training needs, a smart chip is inserted into the remote of this e collars for dogs. One remote can control multiple receivers (if you need additional receiver, please buy it separately) at one time, and the extensive control range is longer. All is in one remote control shock collars for dogs. Training would be much easier when using the shock collars for dogs with remote!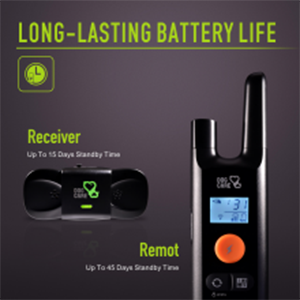 Long-Lasting Battery Life
The remote control and dog receiver of the dog shock collar both feature a long-lasting, rechargeable, lithium-ion battery. The receiver can last for 15 days, and the remote has up to 45 days standby time.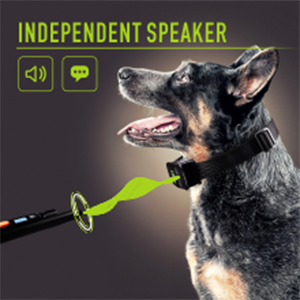 Through our research, we found that simple instruction while using dog training collar will guide pets better. Earth&Skye designs an independent audio system that always gives a short and clear command/frequency to dogs in this dog shock collar with remote for large dogs.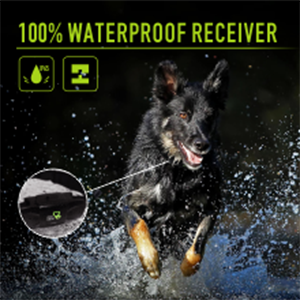 Receiver of this training collar for dogs is made of water-resistent material, which provides your pets with more flexibility during outdoor activities (Note: Please take the receiver off when your dog needs swimming and bathing). Besides, the bark collar with remote receiver is made of durable ABS, strong enough to withstand movement with your dog.
Multiple training modes dog shock collar with remote. Earth&Skye electronic dog training collar with remote provides 3 efficient and safe training modes (beep, vibration and shock modes) for you to teach a dog basic obedience commands and solve uncontrollable dog's behaviour problems

More channels maximum control. Unlike other training collar for up to 2 dogs training. Earth&Skye Dog Training Collar supports 9 dogs training with only 1 remote transmitter. If you have more than 2 dogs in your house, dog remote shock collar waterproof would be a wonderful option for you

Less accidental shock. Have you ever feel sorry for the accidental shock to your dog caused by your misoperation? Now with the DOG CARE shock collars for dogs with remote, no more accidental shock would happen to your dog. The security keypad lock prevent any misoperation on the remote. Feel easy to carry the remote without worrying about the accidental shock

Long remote range and battery life training collar for dogs effective training. Wireless control for up to 330 yards remote range. Feel easy to train your dog with Earth&Skye Electronic Dog Training Collar with remote in the park or backyard. Long battery life ensure you an effective dog training