OUTDOOR SAFETY--DOG WALKING, TRAINING AND HUNTING VEST, TACTICAL & INESCAPABLE HARNESS
Reflective straps to ensure your dog is highly visible. Meanwhile, due to the vest harness vivid fluorescent trim, it's more reflective than most. So, it helps keep your DOG & YOU safer in low-light conditions. You'll feel more secure when you're out & with your pet.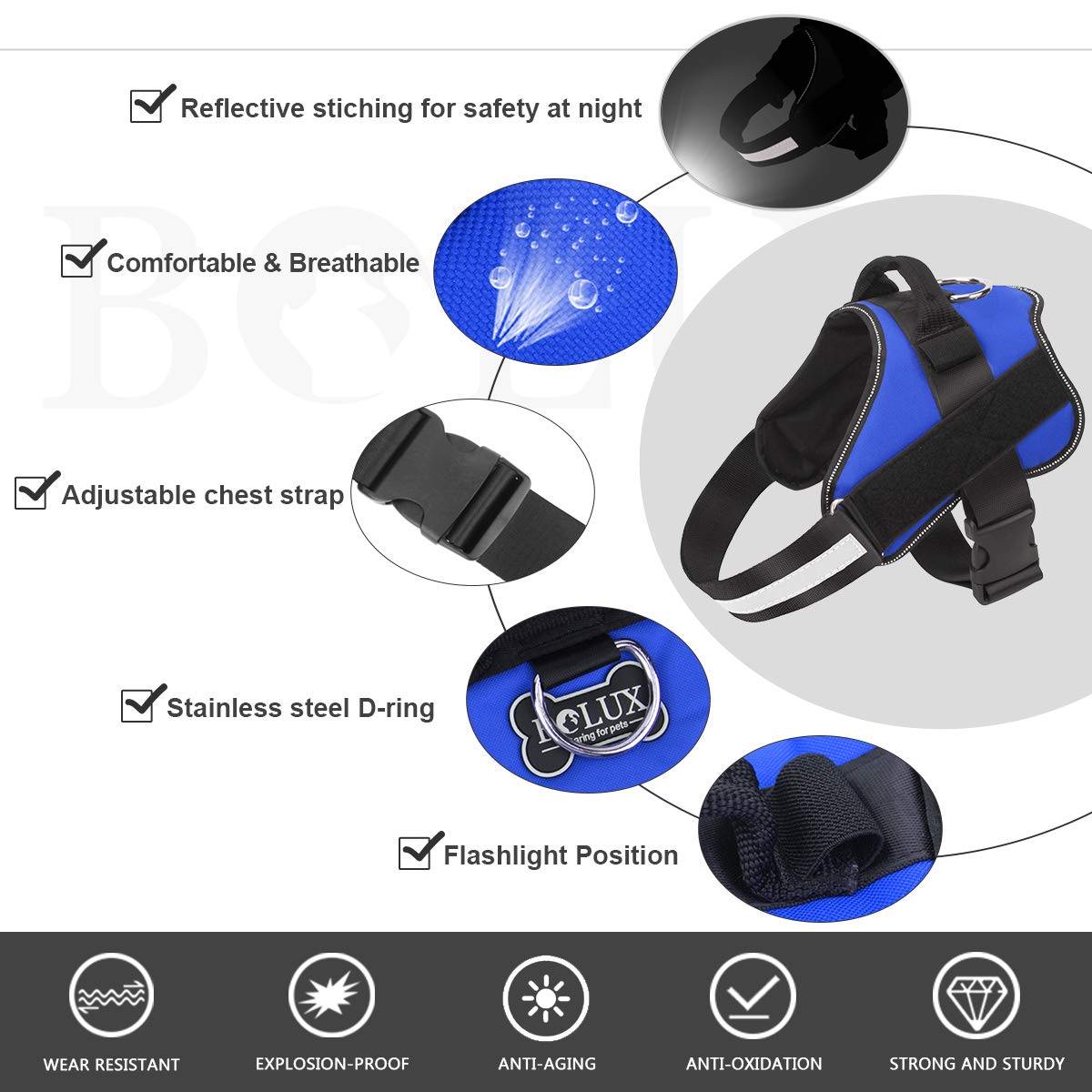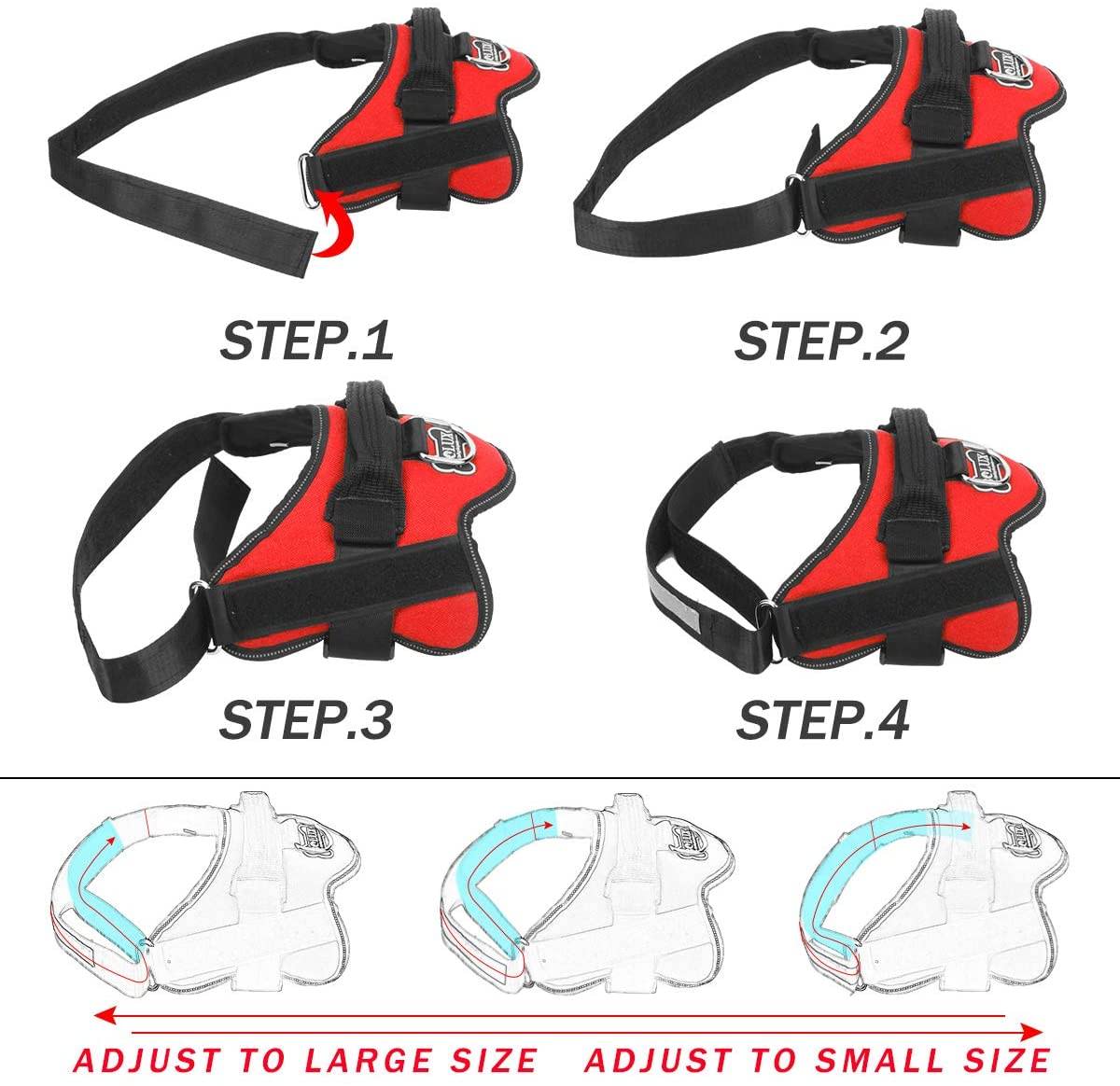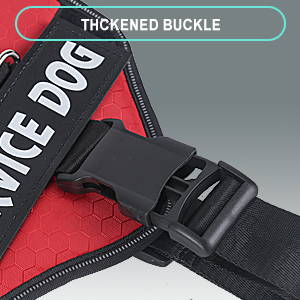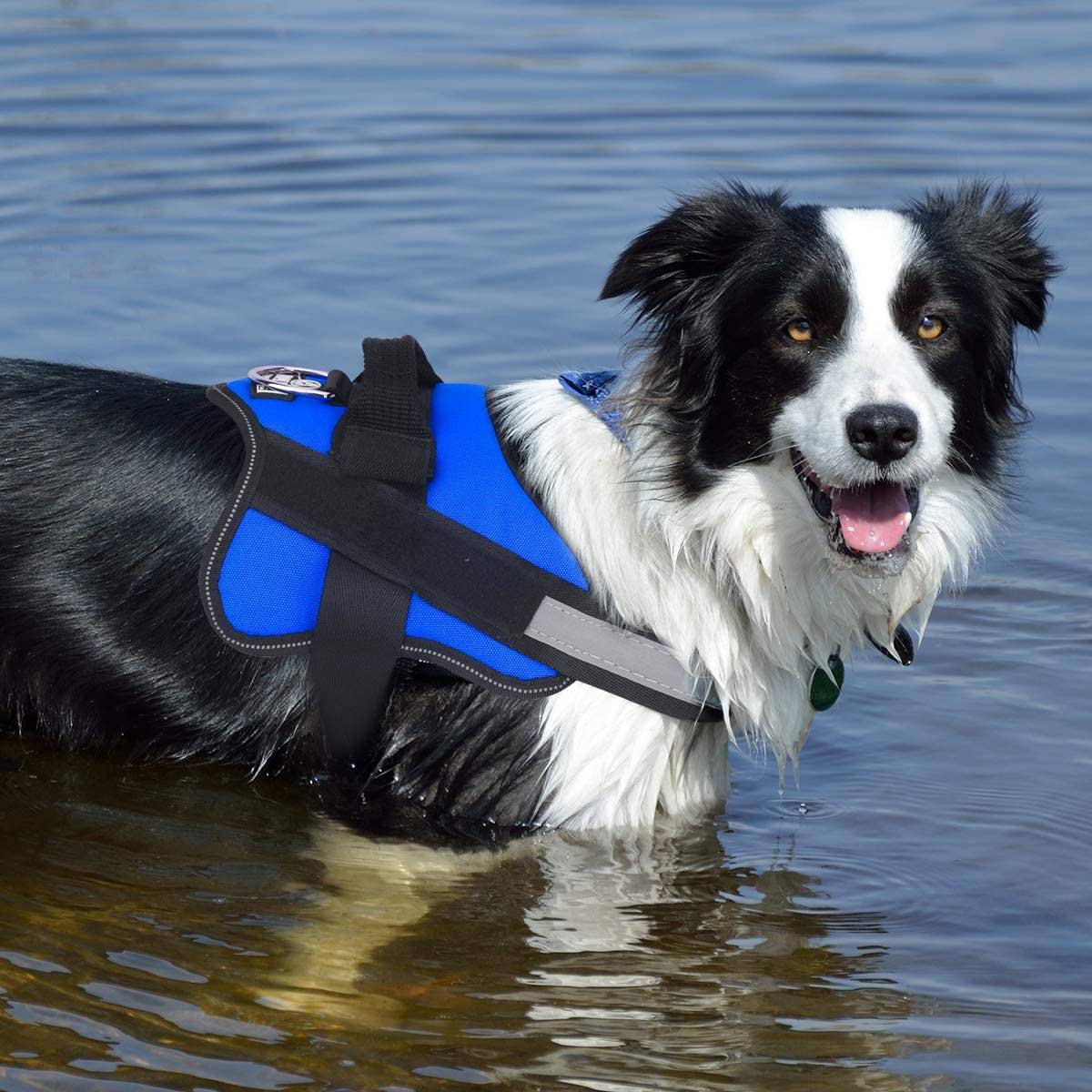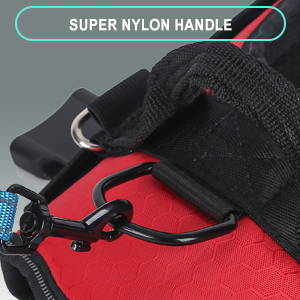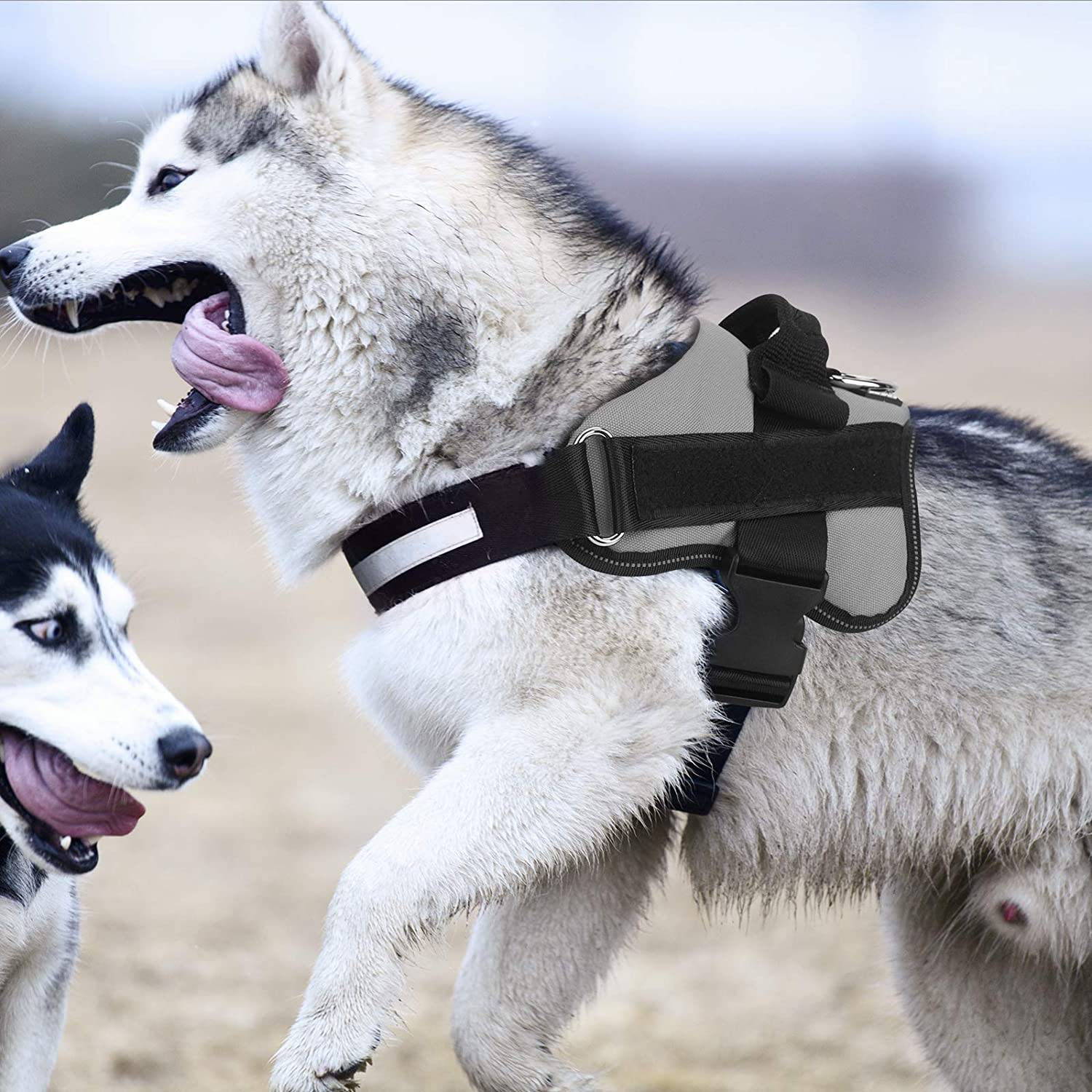 Personalized For All Dogs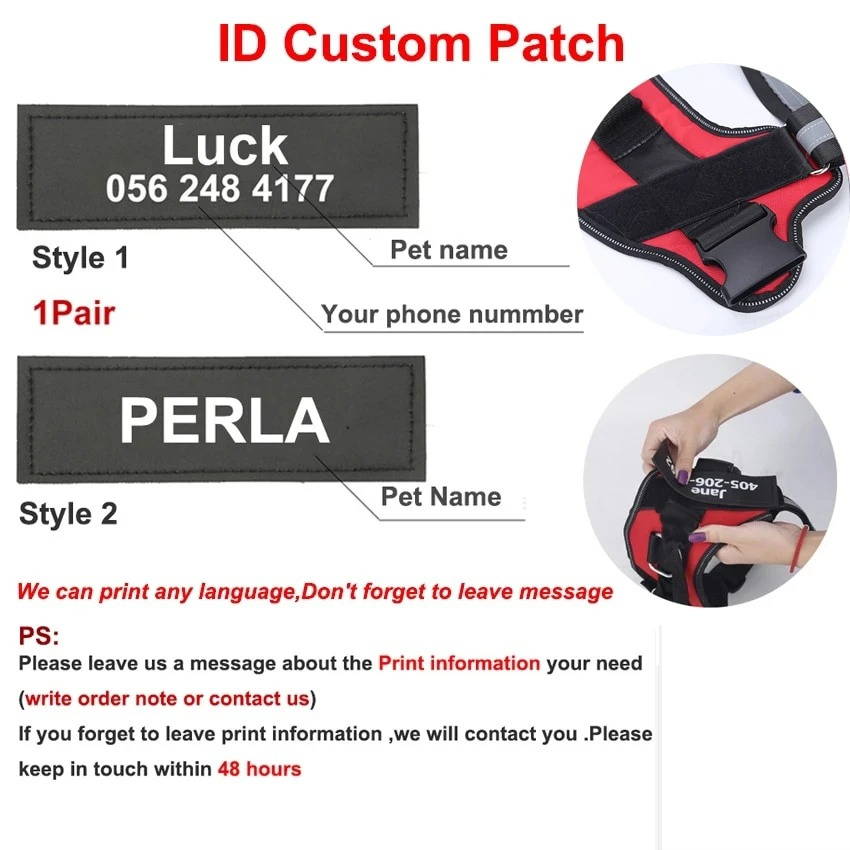 Along with the personized text of your dog's name & your phone number, you can choose from 9 colors & 6 sizes.
Each harness is personalized specifically for you & comes with adjustable straps for your dog to fit in comfortably without being able to chew on the harness.
Please leave us a message about the information you need and which style, (Style 1, or Style 2)
We will print your Custom Patch on the Velcro .
We will try to contact you. Please keep in touch within 24 hours after placing your order. If we can't get your reply, we will send you a random velcro --For example (Service dog, In training, Do Not Pet)
Customers who bought this item also bought